Breathing
Copyright © Dr. Stephen H. Dawson, DSL 2021
Published
February 11, 2021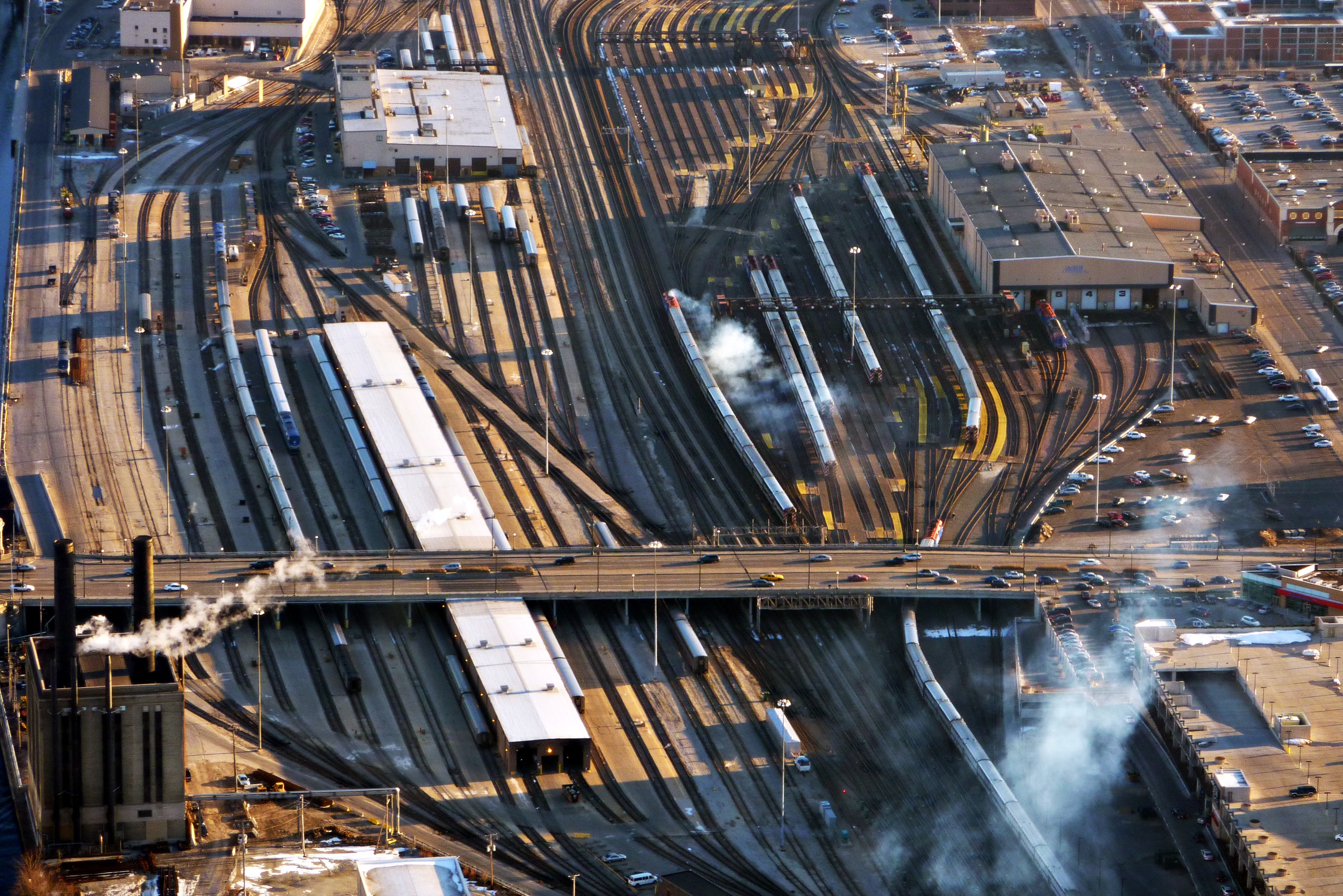 "We've got to try. Do you know what happens if we don't try?" "What?" "Nothing." Braveheart
I only have time now to watch movies on Saturday nights. Not every week, but when I can. I turn off the world by throwing my phone out the window, getting away from my laptop, and remember when life was simple enough to enjoy two uninterrupted hours of rest. I breathe easier when movie time arrives, as it is a pivotal stopping point in my week. I like movies that have a historical significance. They help me understand more of the historical topic, though I remember theatrics could skew the facts. The act of muddying facts with opinions is an act found in theology, philosophy, and even unstructured discussion. Sometimes, we realize we are only opinionating. Other times, we are able to stay grounded in facts. The rest of the time, it seems like we do not care enough to do either.
I shared last week the perspective I hold of 2020 from the strategic planning position. Everyone, for the first time in world history, had to throw the majority of their plans out the proverbial window, as I do my phone on Saturday nights. We were all trying to come up with a new plan to face the events of 2020. We wondered last year if trying to have a plan was worth it anymore. I faced that question myself. I learned this past week several readers of last week's column also faced this question. Some of them shared with me a few of their recent experiences. We all stand in 2021 with the same multi-pronged question: do we need to plan, or can we even plan anymore? I am sure the reasoned response to this matter is a resounding yes.
UNASSURED SUCCESS
Yes, there are plenty of smart folks who fail at their strategic planning, who then try to abandon planning. The Wall Street Journal reported Vale settled for $7 billion this past week for their part in a collapsed dam. The same periodical also reported McKinsey settled for $573 million this past week for their part in the opioid epidemic. Singapore reported this past week they will need twice as much fresh water in 30 years than they have now. These stories represent significant failures by professionals in their practice areas. I hope they work things out for the best. Their failures do not limit my life. I hope they will not limit yours, either.
OPINIONS VERSUS FACTS
I read a recent opinion on when to change a strategy during a crisis. The opinion operates by first achieving four measurements, then responding to each measurement accordingly. I practice strategy. I sell what I practice. I spend several hours each week reading. I read weekly many facts, statistics, reports, and opinions. Sometimes, these items are even assembled into a form of foresight. I read an article this past week in the Harvard Business Review about why it is challenging to have workers operate using quality data now that computing has been around for decades. I also face this challenge in my work to serve my customers. The reason for the workers not using quality data difficulty is the lack of belief held by both the workers and their leaders to change their culture to only have and use quality data. It is a failure of leadership.
I read an article this past week in the MIT Sloan Management Review about growing a human-centered business. The term data does not show itself prominently in that article. Can we ever establish a productive organization without first having quality data? Can we ever have a productive organization without it also using quality data? It is doubtful. Again, more evidence of the need for facts in hand versus operating only by an opinion.
I do not remember reading the professional report on what to do when we all have to stay home for weeks. Neither do I remember hearing an opinion from those older than me about what to do when a global health crisis occurs. I provide guidance to folks. It is my advice based on the best research and recommendations I can deliver to them. I would commit a critical error if I stated facts and opinions could be separate in the practice of any field of work. What I can tell you with certainty is planning is easy when the necessary facts are in hand. What is difficult is assuring any fact is not in actuality an opinion.
A lifetime can be spent to accomplish what seems to be only a bit of fact-finding. Think back to the time when it was unclear if the world was flat or round. Think back to life before antibiotics. The rush to get something productive accomplished is neither bad nor good. It is a reasonable tendency to want to demonstrate productivity. "We've got to try. Do you know what happens if we don't try?" "What?" "Nothing." I agree life does not always let us wait for research to occur before action must occur. Thankfully, planning to get facts often helps us stay out of a mess by working continuously to know we hold facts. Note, I did not say work endlessly and never rest.
WHAT NOW?
I hope I have sold you by now on the need to plan the strategy you want to accomplish. I realize you may be feeling overwhelmed now. I offer the best advice I can to those in this condition. The advice is to follow a two-step process.
Step one, breathe. Step two, repeat step one. No smug intended here. Realizing the unquestionable need to undertake strategic planning can lead to the thought of quitting the work before beginning the work. My first trip to Chicago happened in early grade school. I first saw a train rail yard there. The operation's size taught me a bit about the thinking, planning, and work required to build a railway that would help build a nation. Today, most trains are operated by electric engines. A steam locomotive needs oxygen to operate. It needs to breathe. The industrial revolution is filled with images of steam locomotives. Sometimes the train tracks are elevated. I cannot imagine how much fill dirt and gravel hold up an elevated railway system.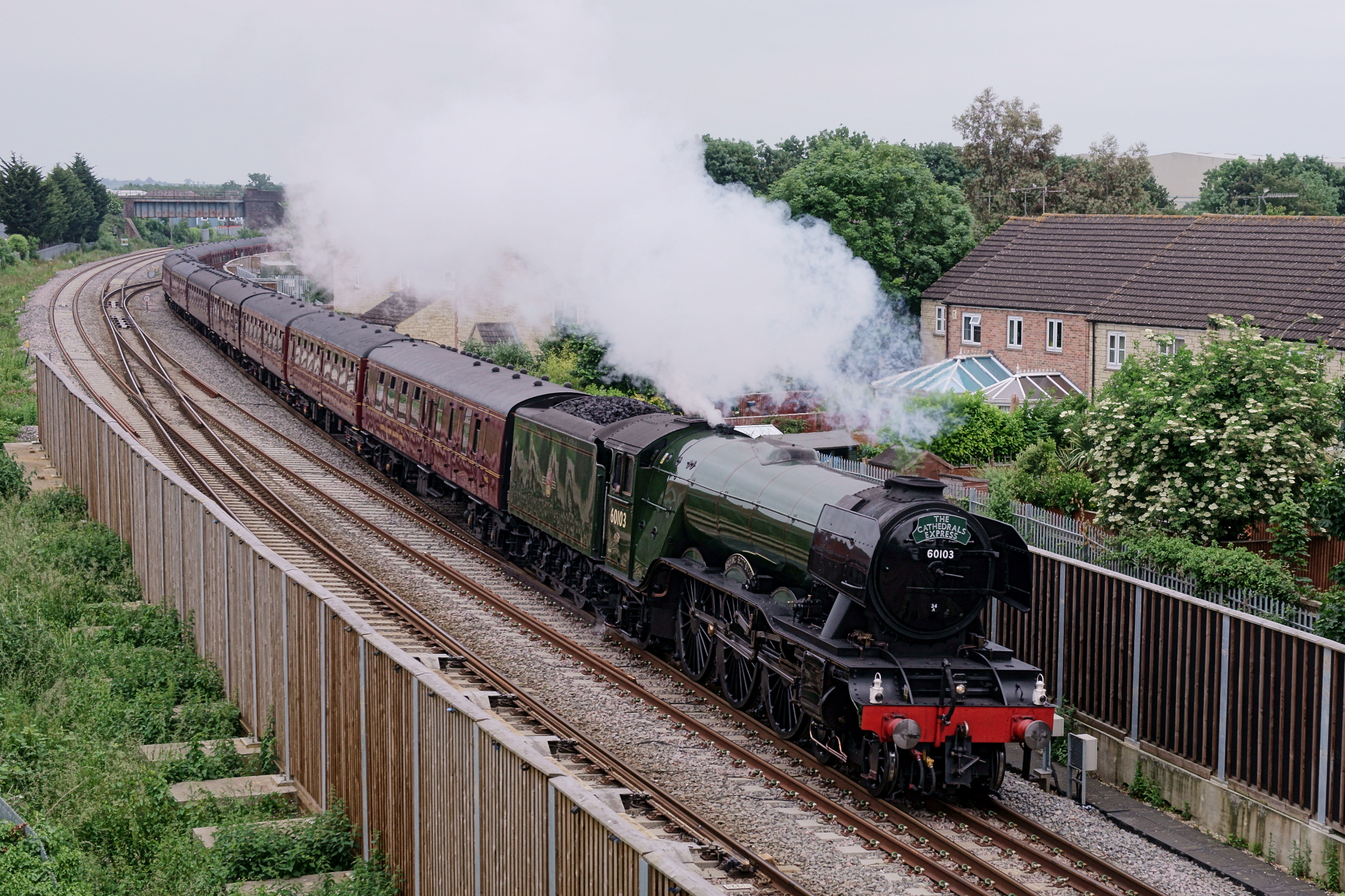 I am reminded of rail stressing when I look at older railway systems. It was not until hydraulics were invented before the rails could be treated to handle a railway system's stress. I can only imagine the number of train wrecks on railway systems that were not treated with rail stressing. Take some time, breathe, think about living without a plan to accomplish your strategy, and see if you want to advance beyond a steam locomotive to execute your strategy.
STRESSING BREATHING
Doing the work to accomplish strategic planning involves research. The plan you write helps to inform others what they must do as a group, a team, a department, a company, a family, or even a country to achieve the strategy. A human-centered plan may include technologies. The research work could be boring at times, but it is not boring for those who need a viable plan to carry out their proposed strategy.
The endurance metaphors abound at this point in your decision to not quit on your strategic planning work. Pressing onward. Get up a head of steam. Get on track. Then, the big one: fight the good fight. Again, as I shared last week, I am not sure what fight is being fought in our contemporary society, but it is appropriate to include it in this list of go-get-'em slogans. I hope to focus you now on breathing leading to trying.
Gloria Gaynor asserted, "I will survive." It seems as though she did, based on how many times I have heard her say those words over the years. A good way to get out of desperation is to form a plan, work the plan, and rejoice you are no longer desperate. I shared last week if you, at your lot in life, can understand strategic planning as a series of plans involving simple communications, then you have the necessary understanding to undertake your strategic planning efforts. I stand by these words. I urge you to spend time this week alone, breathing, and focus your thoughts on trying to begin to accomplish your research work to support you carrying out your strategy by working on your plan. Yes, we should be breathing all of the time. Yes, I am saying to de-stress instead of distress. Yes, we are talking about your strategy as a metaphoric train to carry out your strategy. I am hopeful I can help you train yourself to breathe relaxingly, to consider the work you need to accomplish deeply, for you to undertake your work diligently, and for you accomplish your work with excellence.
So, I ask you: where do you want to go? I hope your answer is to develop the plans necessary to accomplish the strategy you know you need to achieve to arrive at your desired destination. If this is the case, then let's get to work. If not, then I wish you the best of everything.
I hope we will see each other here next week. Email me if you need to talk before then.
Dr. Stephen H. Dawson, DSL
Executive Strategy Consultant

Stephen Dawson is an executive consultant of technology and business strategy, serving significant international organizations by providing leadership consulting, strategic planning, and executive communications. He has more than thirty years of service and consulting experience in delivering successful international business development and program management outcomes in the US and SE Asia. His weekly column, "Where Do You Want To Go?," appears on Thursdays.
Dr. Dawson has served in the technology, banking, and hospitality industries. He is a noted strategic planning visionary. His pursuit of music has been matched with his efforts to lead by service to followers. He holds the clear understanding a leader without followers is a person taking a long walk alone.
Stephen has lived his life in the eastern United States, visiting most of the United States and several countries. He is a graduate of the Regent University School of Business & Leadership. Contact him at service@shdawson.com.